Providing the best accuracy solutions for content filtering and Internet security
Technical Support
To submit a ticket, you need to sign in or register your new account.
Online Purchase
Element 5 Customer service
United States: (800) 406-4966
Worldwide: +49-221-31088-30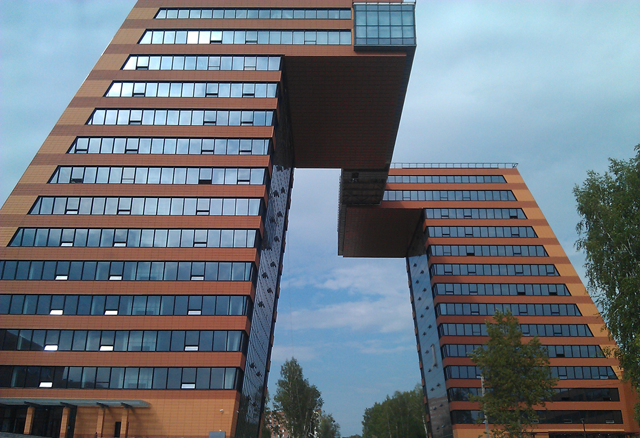 About Entensys Corporation
Entensys Corporation is an expert in content analysis, protection from web threats, and email security. UserGate product line solutions are able to provide extremely accurate and deep traffic and content inspection in many languages, complimented by high performance and solid security. Entensys delivers products working on virtually any level - PC, network gateway, on premise, or in the cloud - also available as virtual and hardware appliances.
Entensys solutions are used by more than 40,000 organizations all over the world, including government agencies, banks, major airports, international fast food chains, hotels, universities, 12,000+ schools, big telecom operators, and customers from many other vertical markets.
Offices
United States
Hazelhurst Dr. 10685-B, box # 14058, 77043 Houston TX
Phone: +1 281 895 3437
Russia
Nikolaeva st. 11, 630090 Novosibirsk
Solyanka st. 15, 4, 109028 Moscow
Phone: +7 383 286 2913